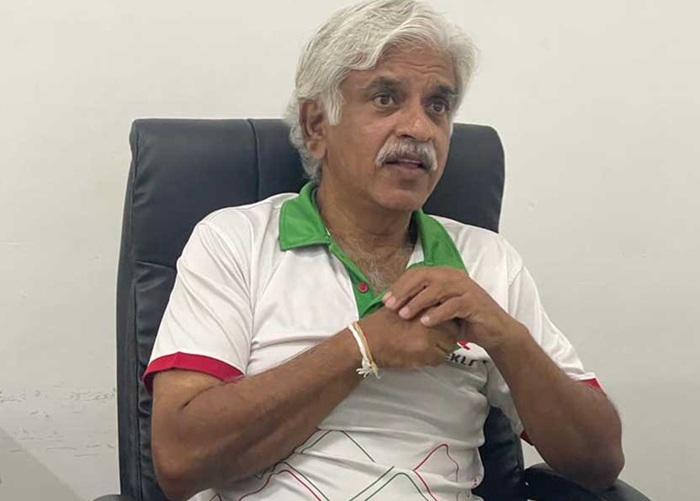 The Sports Minister and the recently appointed Interim Committee for Sri Lanka Cricket (SLC) have decided not to intervene in the matters of cricket until the ongoing court case is concluded, former cricketer Arjuna Ranatunga said.
Speaking to reporters today, Ranatunga, who was appointed to head the interim committee, said they will not intervene even if the sport of cricket is further destroyed.
"We came to fix the issues related to cricket. We have high expectations from the judiciary," he added. 
Ranatunga further said that he is hopeful that the court will make the right decision and allow them to fix the sport of cricket in Sri Lanka.
He also revealed that several other cricketers have come forward and are looking to join hands to revive the sport of cricket.
The case regarding the Interim Committee for SLC was taken up for hearing today. 
Following the hearing today, the case was postponed to November 22, 2023, for further hearings. (NewsWire)